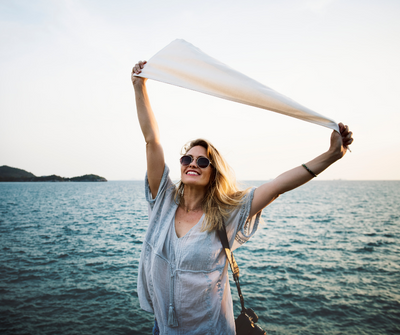 VIP Weight Loss or Wellness Package - 24 weeks
24 weeks
$85.00
Ready to improve your physical and emotional well-being? Want to lose weight
and keep it off? Reduce your stress or anxiety? Whatever your
wellness goals might be this is the best package to begin your journey.
The 24 week VIP Wellness Package includes the following level of support:
Fortnightly coaching Sessions - learn the psychological tools and techniques needed to support long term change, such as habit-based intervention, preferred reality conditioning or relaxation techniques. Discuss any problems or issues that may have surfaced or be supported and accountable so that you achieve your goals each week.
Fortnightly Personal Training Sessions - a personalised physical activity programme designed specifically to your requirements. A 1:1 personal training session will be given every fortnight, this will complement a prescribed exercise plan to be completed outside PT sessions and coaching sessions.
Phone support as required
BONUS - Free access to one yoga class per week at $360
Total Value $2400 - Your investment only $2040
Full payment discounted 10% = only $1800 – $85 at checkout and the remaining $1598 paid
at the first session or two installments one month apart
Weekly payment options - $85 at checkout, $85 at first meeting then weekly payments of
$85 for 22 weeks
Payment methods will be finalised along with coaching agreement during first session
SKU: 10003